Posted by Raz on Aug 7th, 2008
Watch Avian Ambassador Kumbi the African Pied Crow in "Manhunt" at the Duke City Shootout filmmaking competition.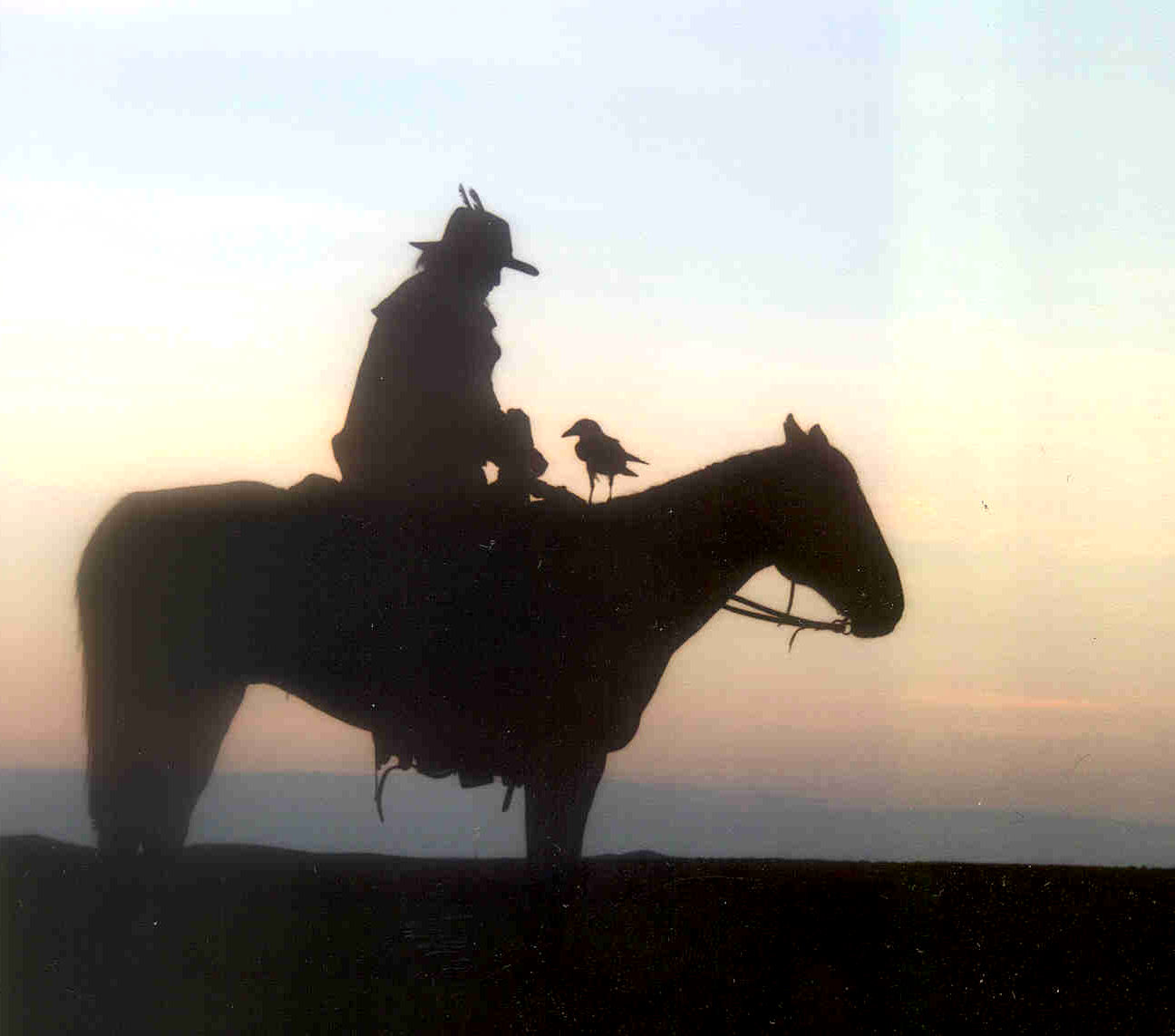 Carly thinks he'll get an academy award.




For those of you looking for a handsome young Pied Crow for your next movie, here's his head shot.


Name: Kumbi
Represented by: Avian Ambassadors www.avianambassadors.com
Starring roles preferred; supporting roles considered upon script review.
Still photographs of Kumbi by Jill Coulson